Book Premium Luxury Catamaran Charter Greece


Looking for relaxing sailbot holiday in Greece? We are glad to help you.
Sailing Greece on a catamaran is a unique experience. Choose sailing the Greeks islands this year and bring exploration to your vacation. We offer luxurious, party-ready and family-friendly catamarans for rent.
They say Greece has its own special shade of blue sky and one of the most amazing and breathtaking sunsets in the whole world! Experience Greece on a sailbot and create everlasting memories with the largest fleet of premium greek catamarans!
Discover all the natural beauty that Greece has to offer from the luxury of a stunning catamaran boat. Catamaran sailing is super safe and pleasant, great even for beginners at sea.
At Catamaran Charter Greece, choose among 100 fully-equipped catamarans for charter, allowing you to navigate the mesmerizing Greek Islands in a way you have only dreamed of!
Choose your sailing starting point and time available:
We offer weekend and full months catamaran charter!
Book your catamaran charter from Athens and all bigger Greek islands!
The Largest Selection of Catamarans for Charter in Greece
Create the perfect sailing holiday in the Greek Islands by chooing one of our luxurious catamarans.
Incredible Catamarans. Impeccable Service. Affordable Packages.
That is what you get with Catamaran Charter Greece.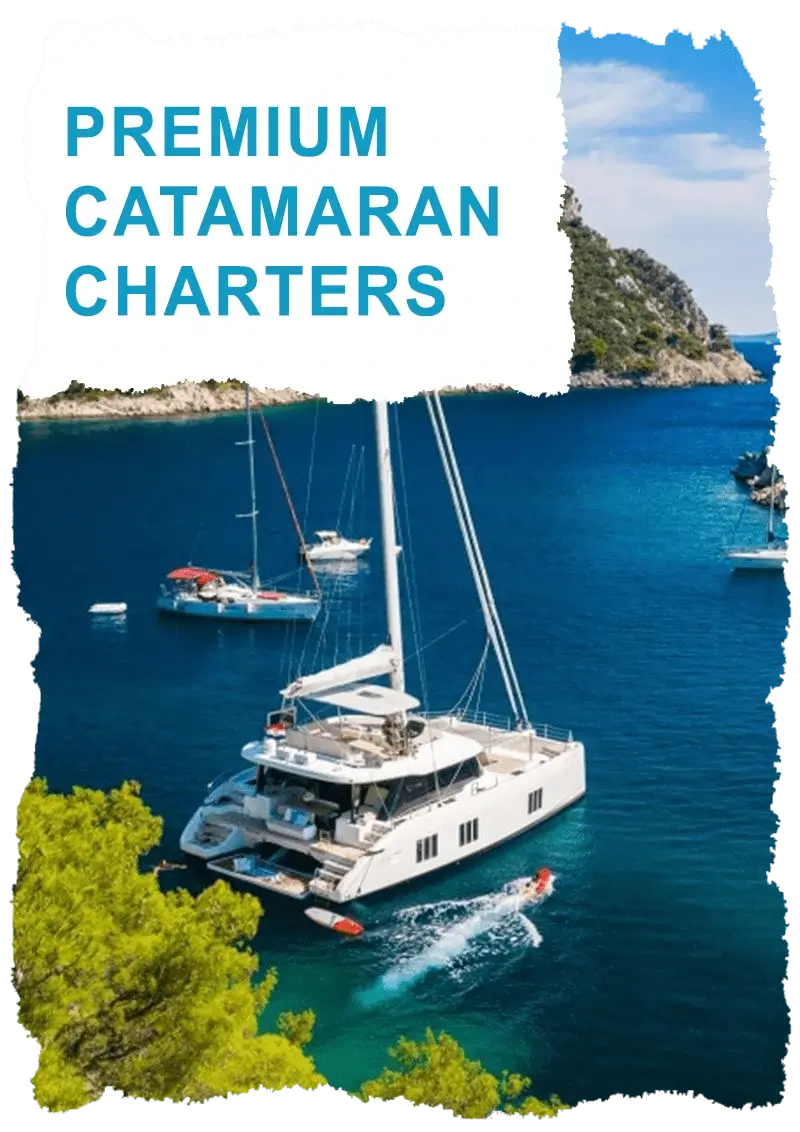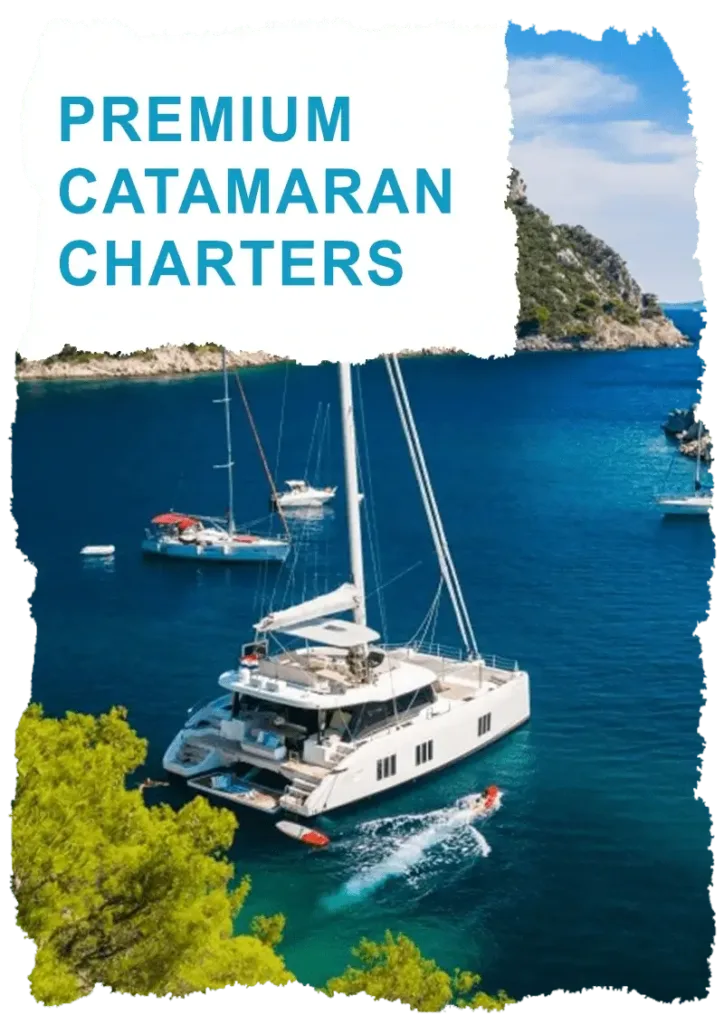 Choose among 100  top class catamarans and multihull yachts for charter in Greece.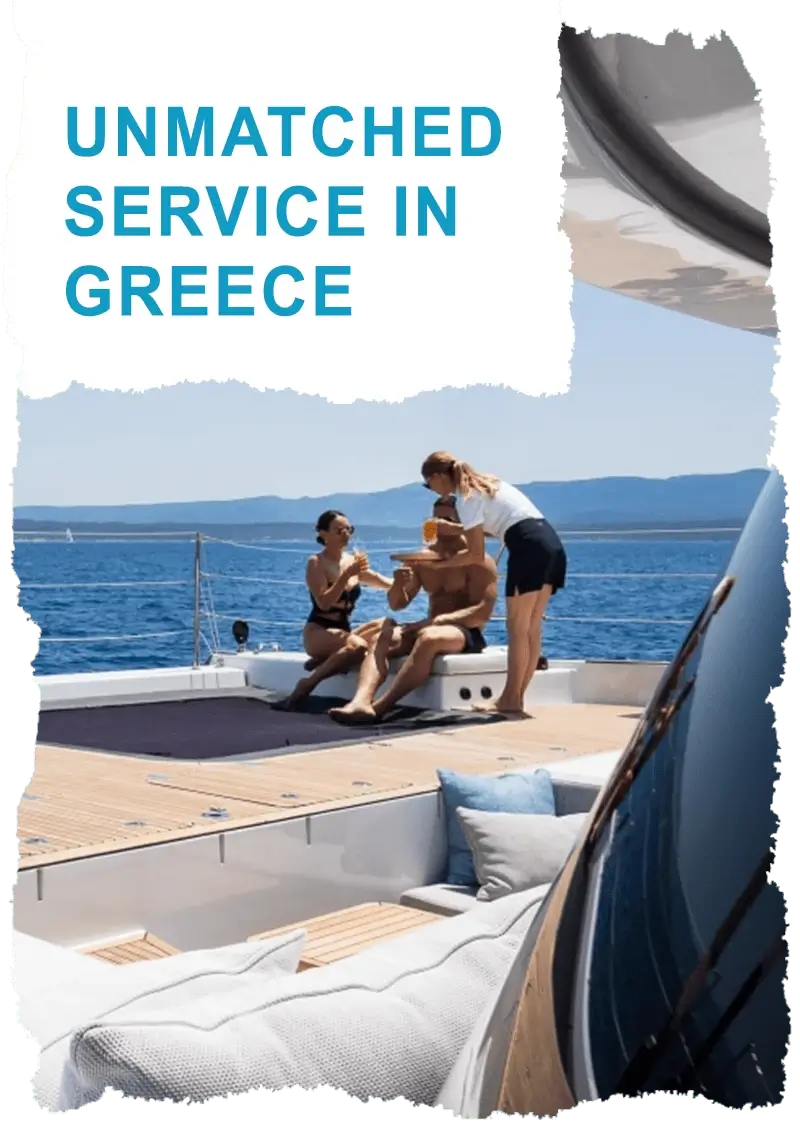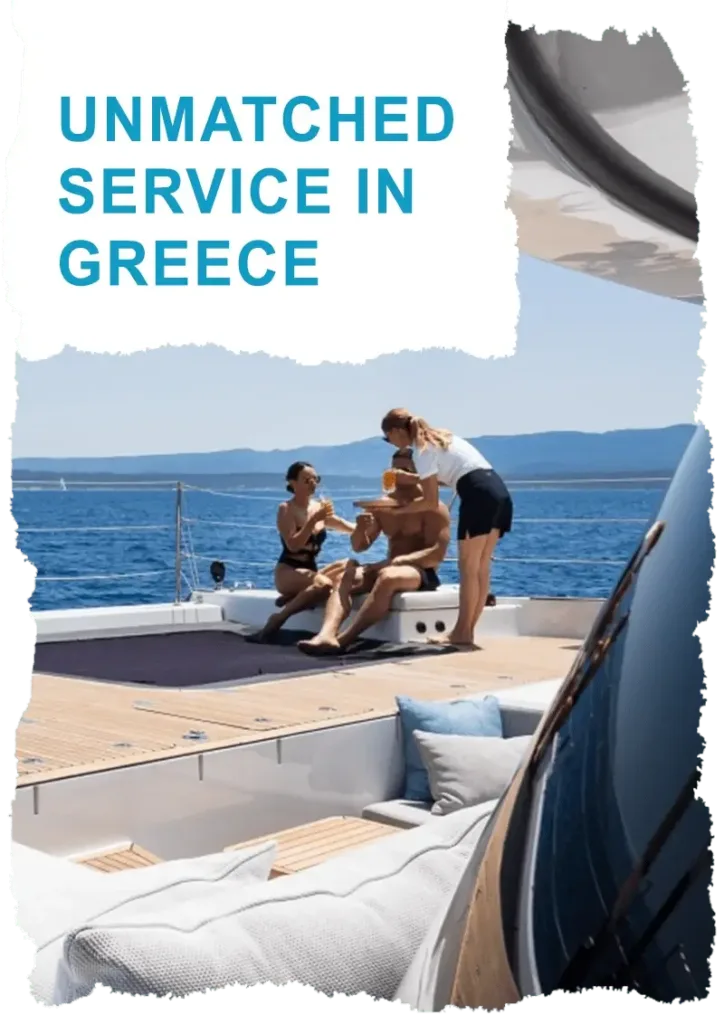 5***** service and support  before, during and after your stay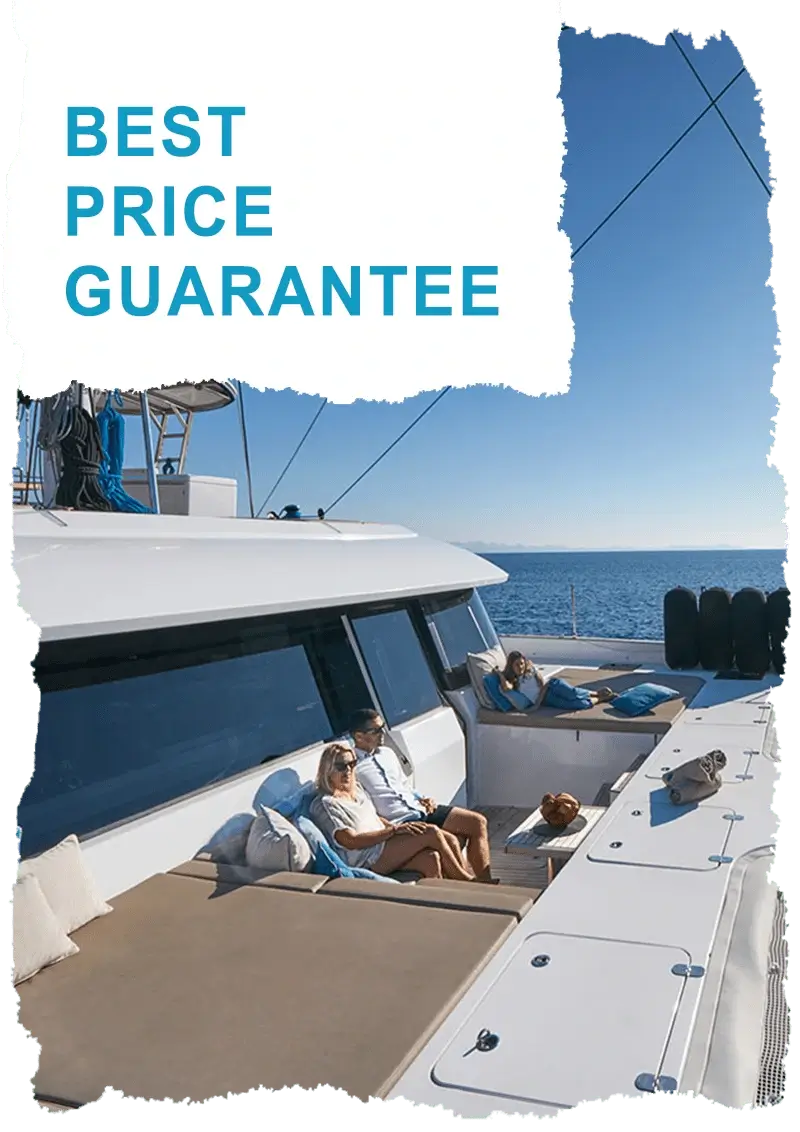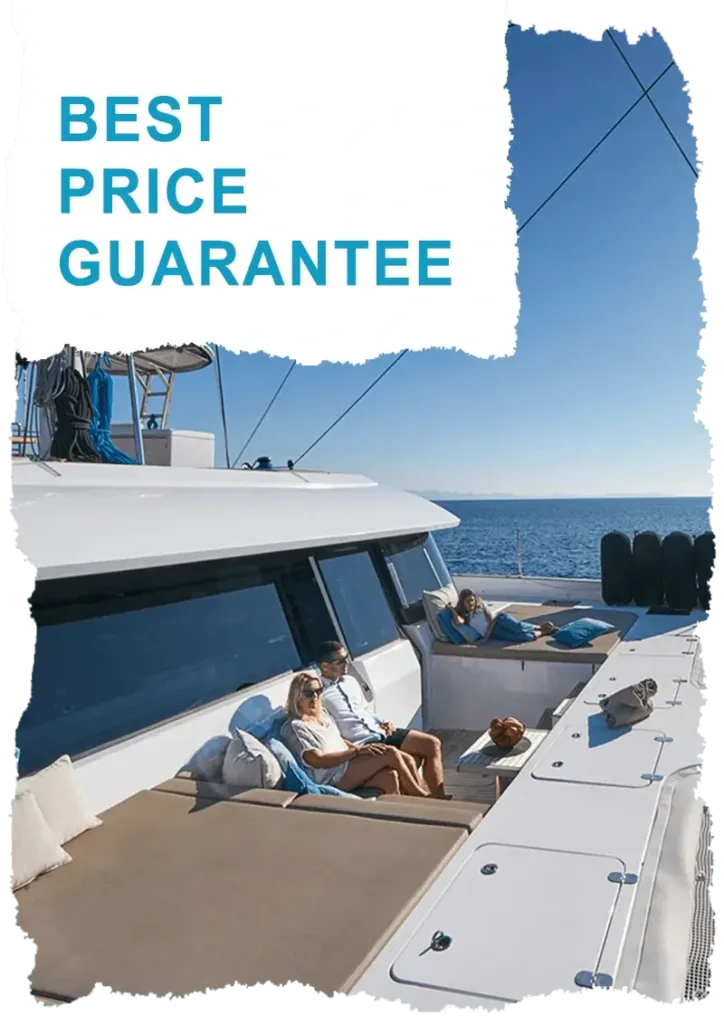 We guarantee the lowest prices for catamaran charter in Greece without compromising on quality.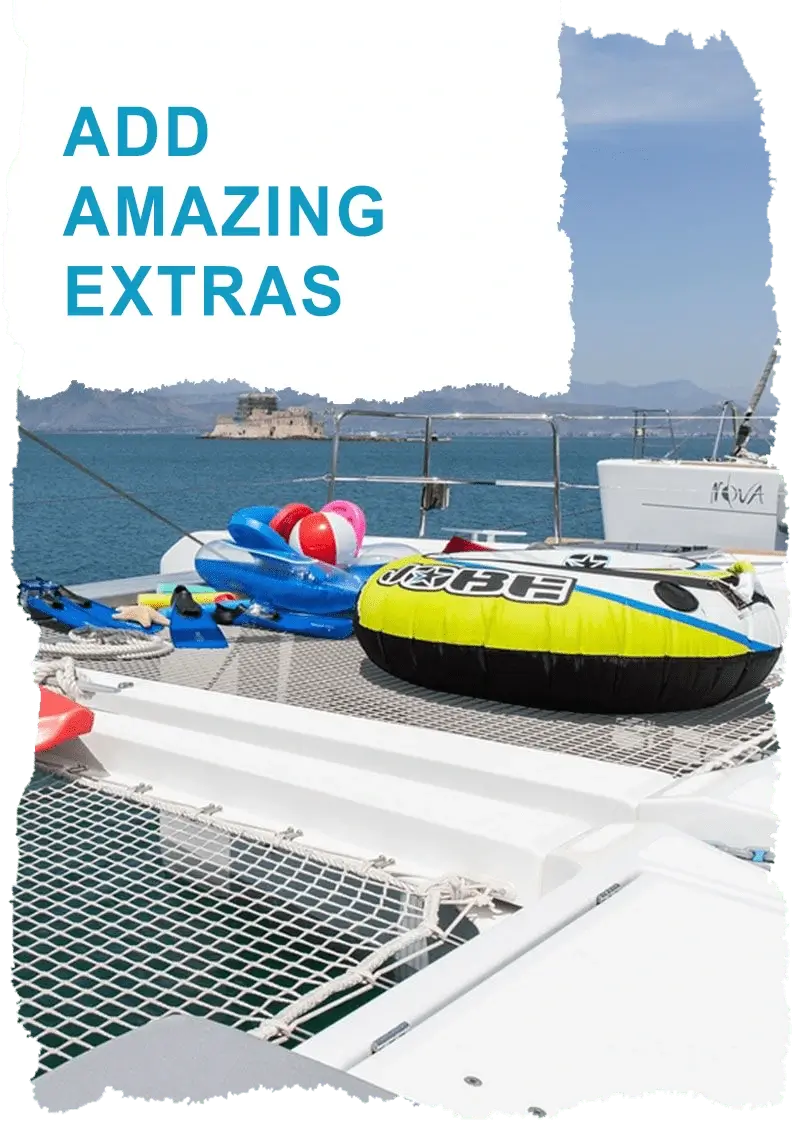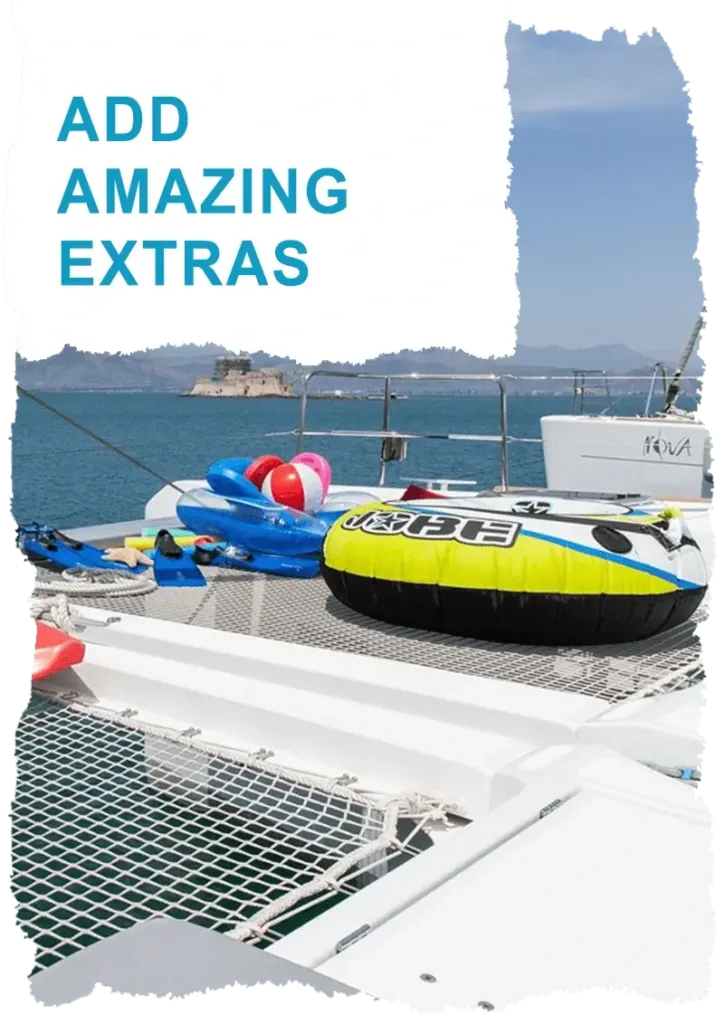 Need a hostess or a cook onboard? Want to try Paddleboarding and Stand Up Paddle? Check our amazing offers!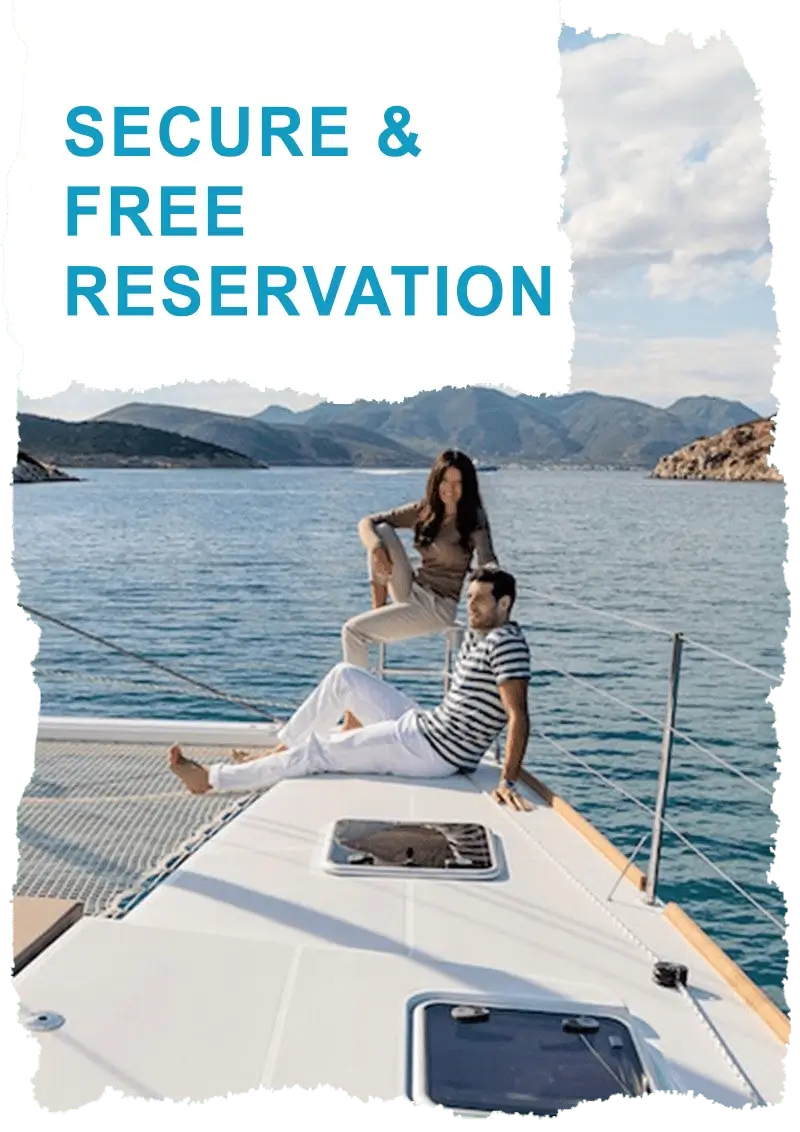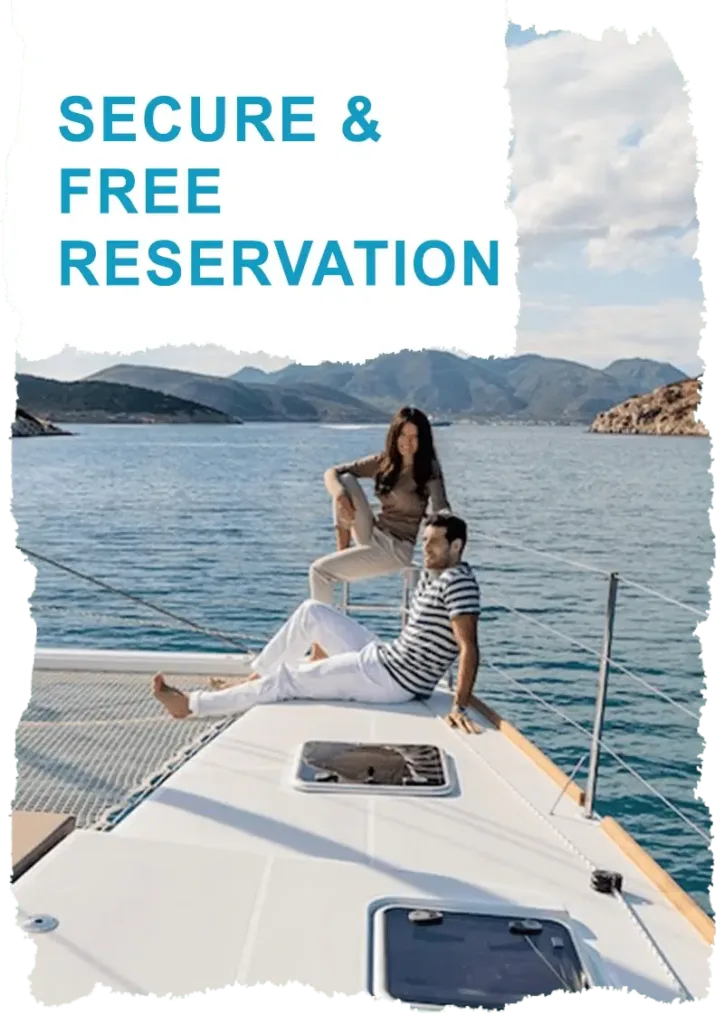 All your personal and credit card data are encrypted and secure.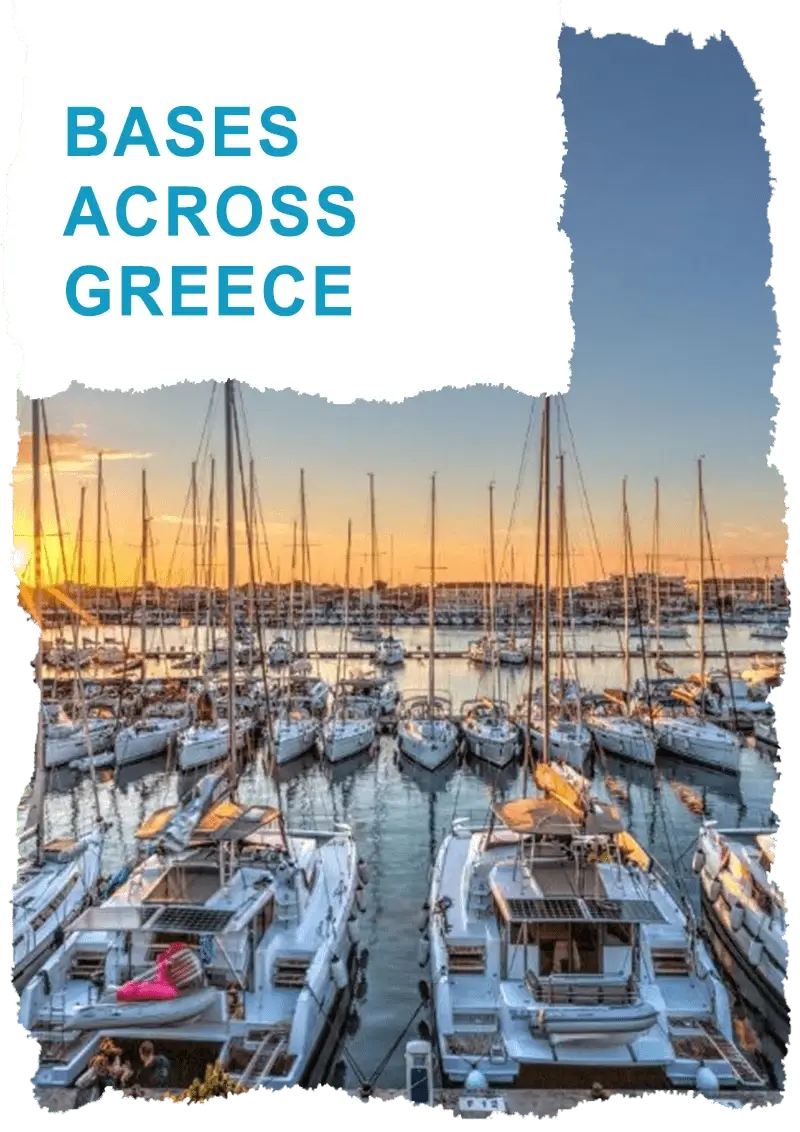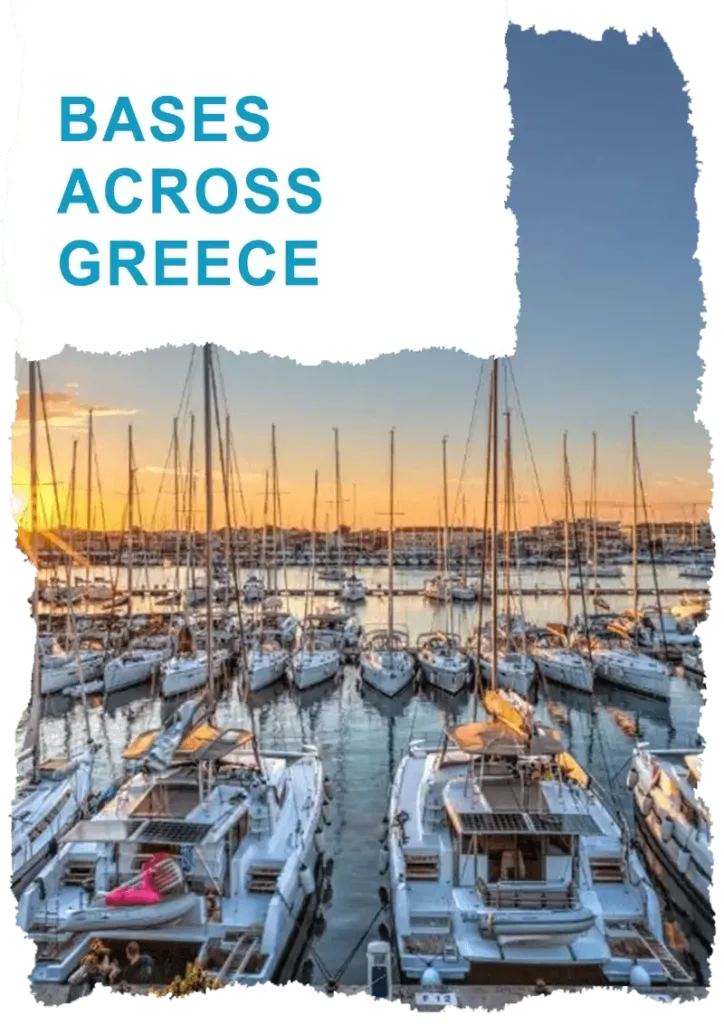 Start sailing from Athens, Corfu, Kos, Lavrion, Lefkas, Mykonos, Paros, Rhodes, Skiathos and moe locations across Greece!
Spend your dream holiday sailing in Greece this year. Visit romantic Santorini, food heaven Crete or luxurious Mykonos. Get ready to party, drink the best wine, taste some amazing food and relax on remote islands settled in one of the bluest parts the world.
Sailing Greece is always a great idea!
BEST PRICE GUARANTEE

Catamaran Charter Greece, as part of Europe Yachts Charter, offers the best price for renting a catamaran in Greece.
Special Discounts are available monthly, sometimes weekly!
Be sure to check our Early booking and Last minute discounts too! Also you can find our best price guarantee confirmation.
More than 4000 guest gave Catamaran Charter Greece a 5 Star rating! We have more than 50% or returning clients!
We are proud to be one of the members of Europe Yachts Charter and we are always consistently trying to offer high quality service from the catamarans to people in the marina that will wait you with smile and happiness
Check our why our catamaran charter had been a leading catamaran charter company in Greece for years.
Luxury Catamaran Charter Greece bookings: From a weekend to a full month!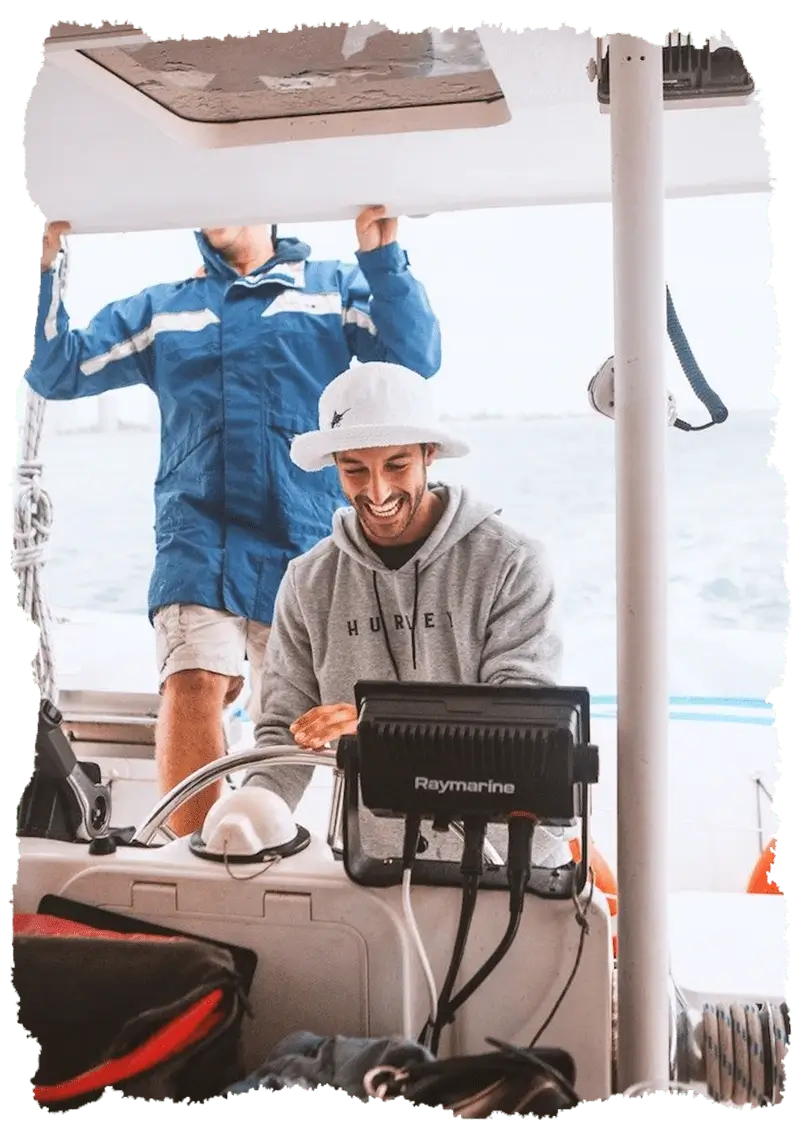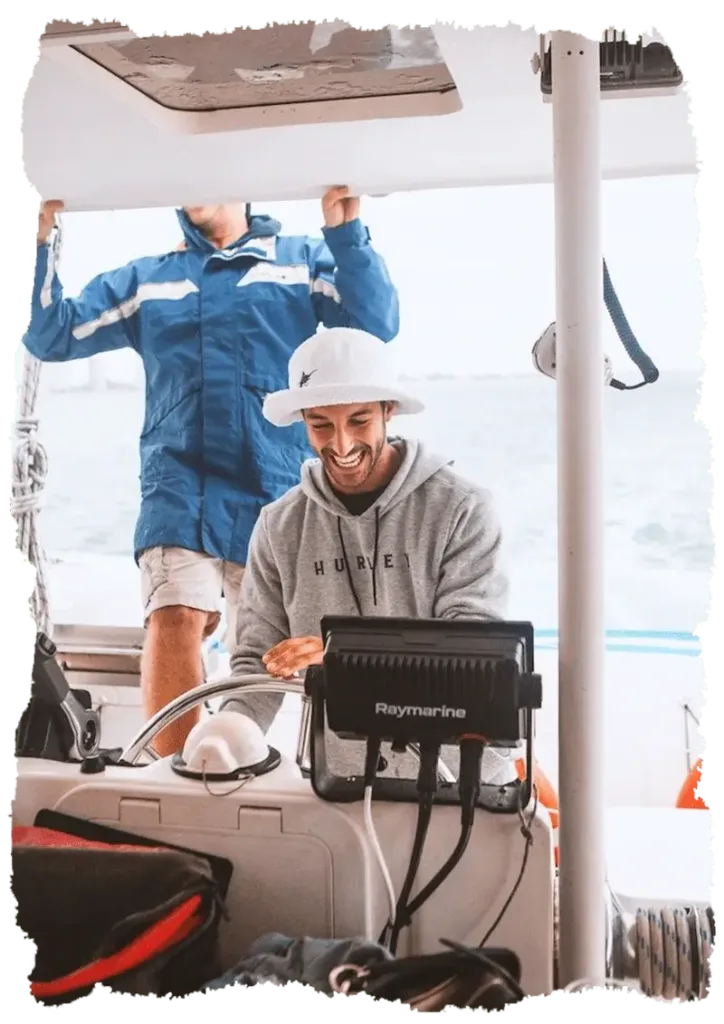 Crewed Catamaran Charter Greece For Everybody
It used to be thought that traveling around the Greek Islands on a chartered yacht was simply for the rich and famous. However, our special promotions and year-round best pricing means that people of all ages and backgrounds can visit our beautiful country.
We genuinely love Greece and want to share it with the world! That is why Catamaran Charter Greece offers the best prices and packages for Greek Sailing adventures. From a weekend to a full month, we make it more accessible than ever for people around the globe to experience a chartered yacht trip in Greece.
Customized Multihull Greek Sailing Adventures
The Greek Islands offer such a variety of natural beauty, history and cultural experiences, that there truly is something for everybody. That is why Catamaran Charter Greece listens to your preferences, then develops a tailor-made itinerary and sailing adventure that is right for you!
Whether you want to go for a Greek wine tour from one of the world class vineyards, sail out to Santorini to watch the sunset in style or even dock your catamaran to go on a cycling journey on the islands, we offer it all.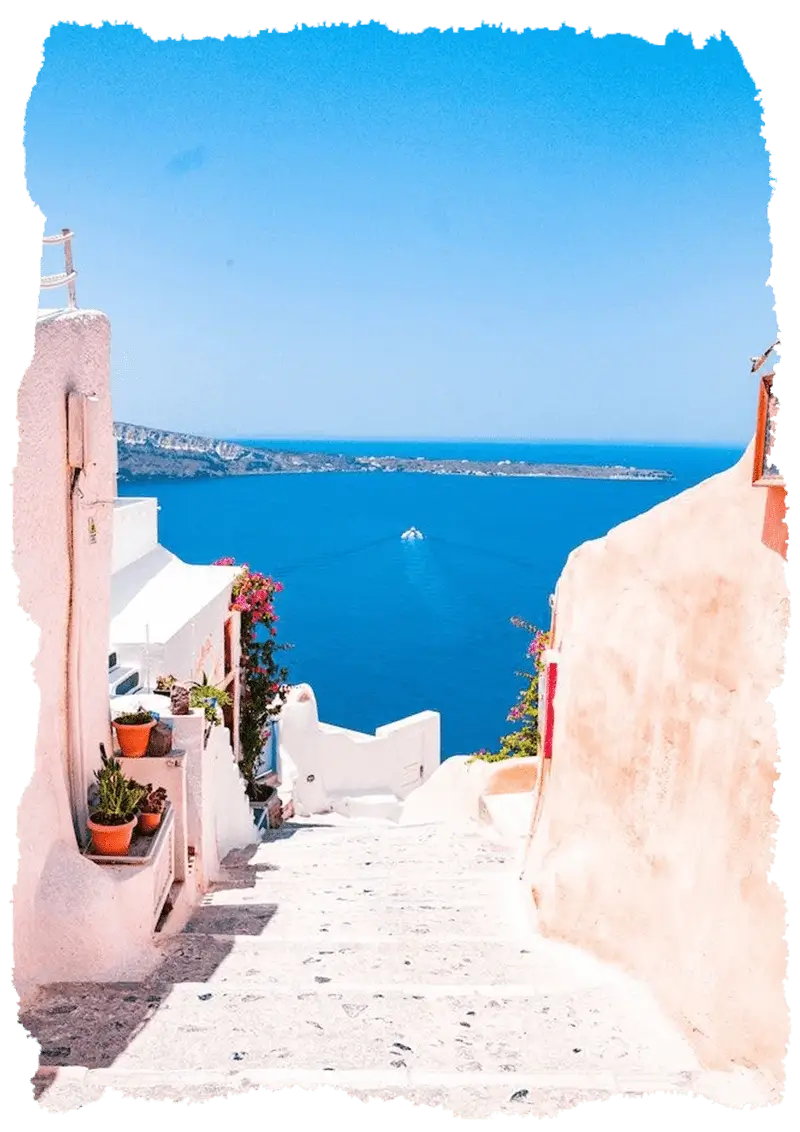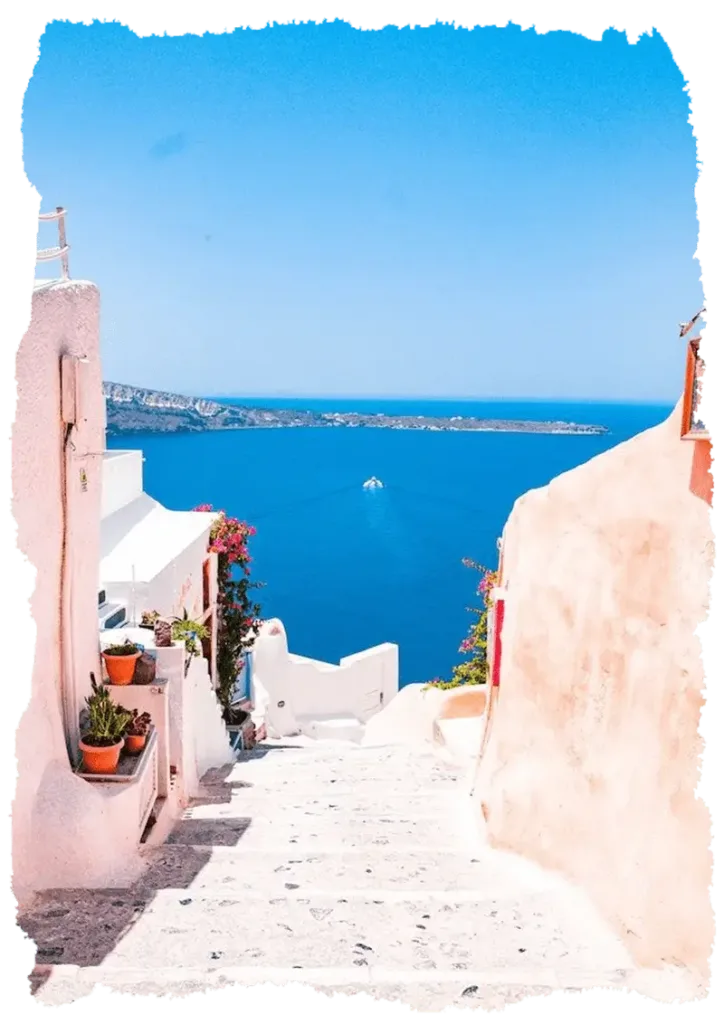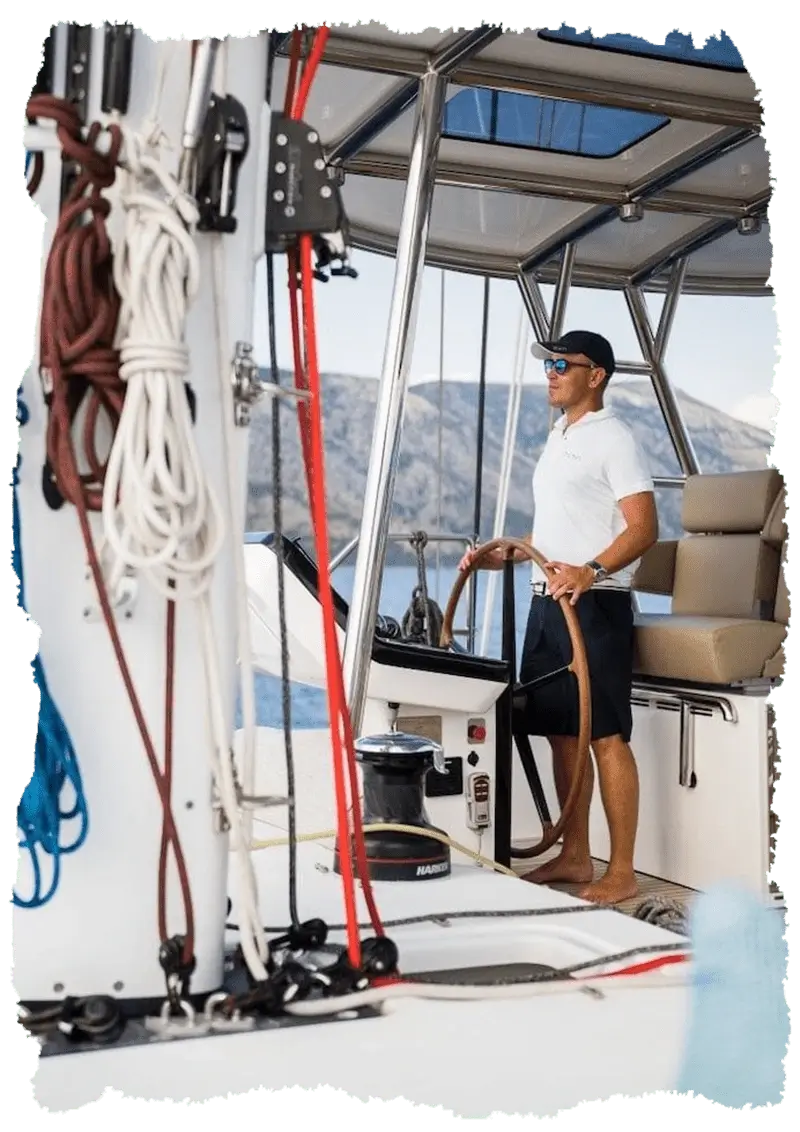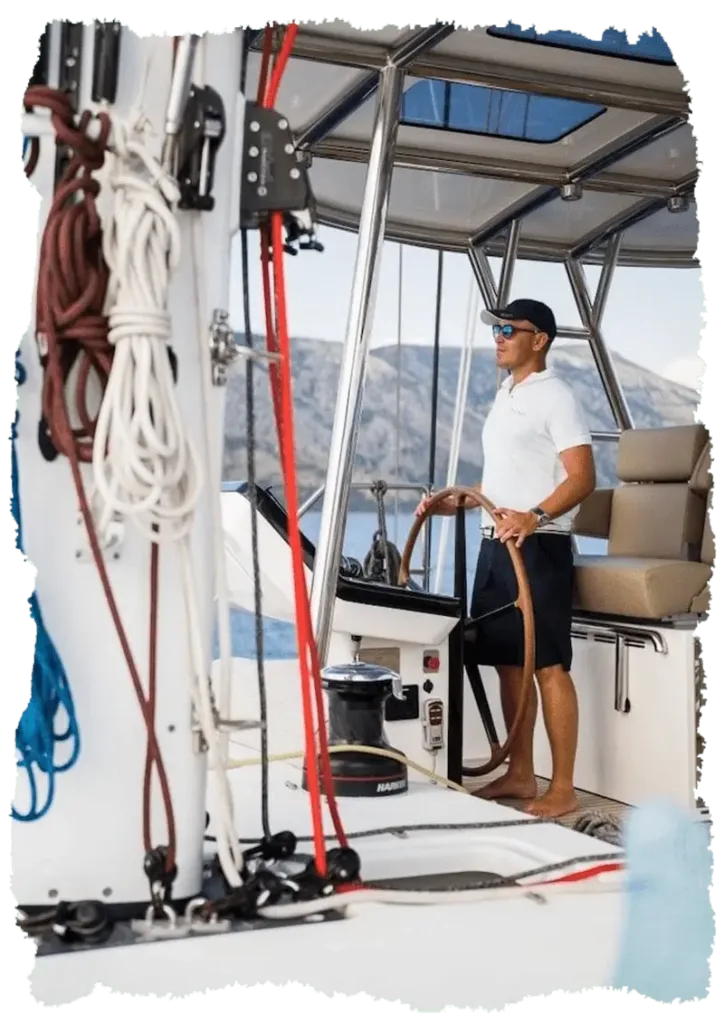 Skippered or bareboat booking?
If you have any difficulties finding a yacht to match your exact requirements feel free to contact us. We will be more than happy to help you. At Europe Yachts we take the best care of you taking into consideration all your needs leaving you free to enjoy the sun and the sea while our friendly crew takes you sailing around Greece.
Rent Catamaran Greece offer you rental of multihulls bareboat, skippered and professional crew. Our booking managers can offer you professional consultation with tailor made itinerary's of your nautical charter vacation with our crewed catamaran charter in Greece to visit Greek islands.
Let Our Experts Show You Greece in Style
Whether it is your first time exploring Greece or you have sailed the Mediterranean many times, the Catamaran Charter Greece crew are ready to show you the most amazing parts of the country. Our experienced crew of catamaran charter experts know every island, every activity and the best vacation spots for your individual tastes.
Simply contact the team at Catamaran Charter Greece and explain what you are looking to get out of your Greek Sailing Adventure, then our travel specialists will develop the ideal Greek holiday for you.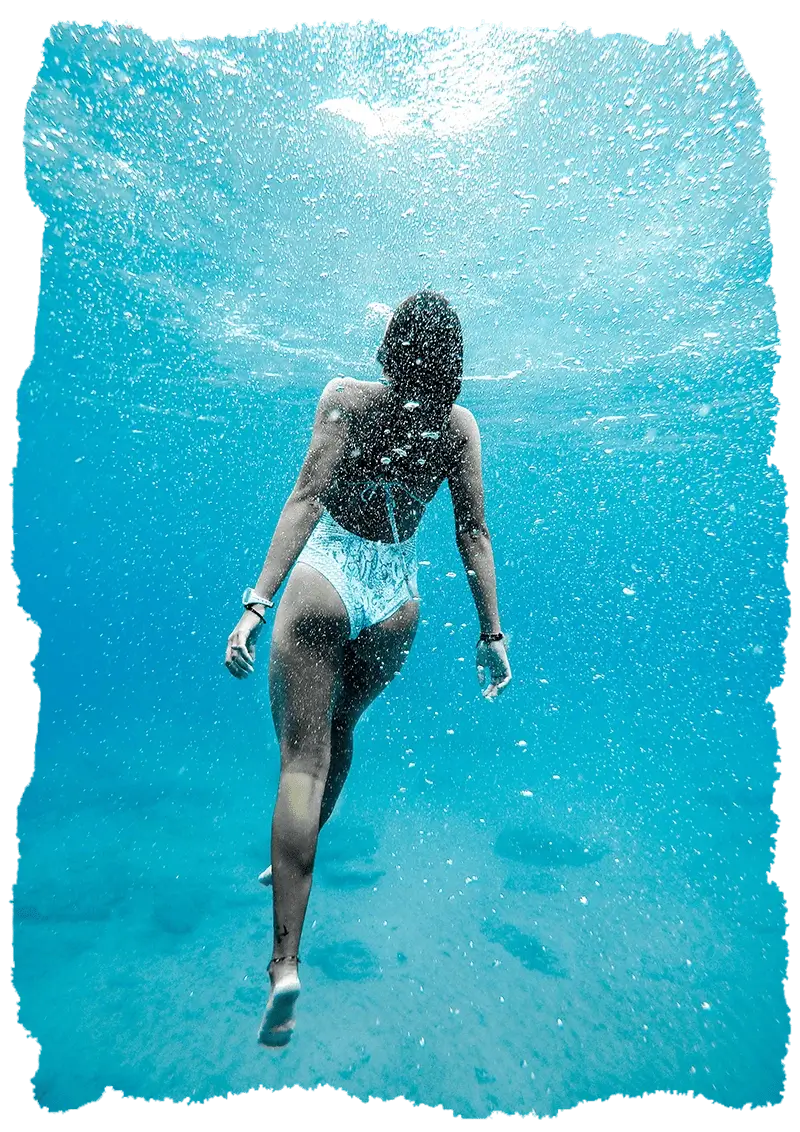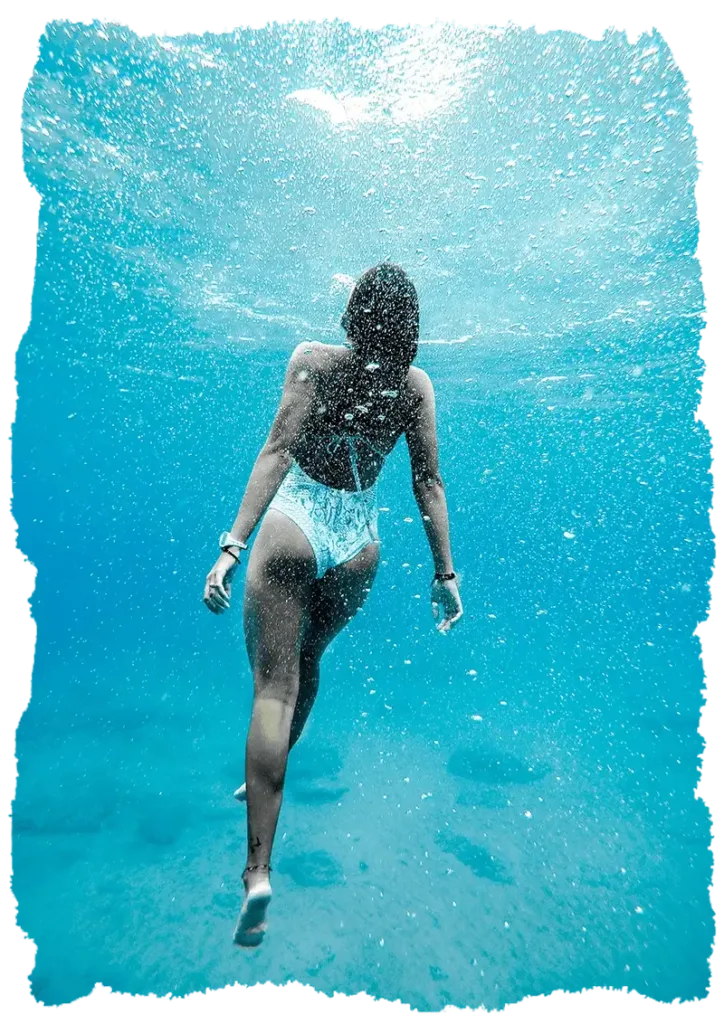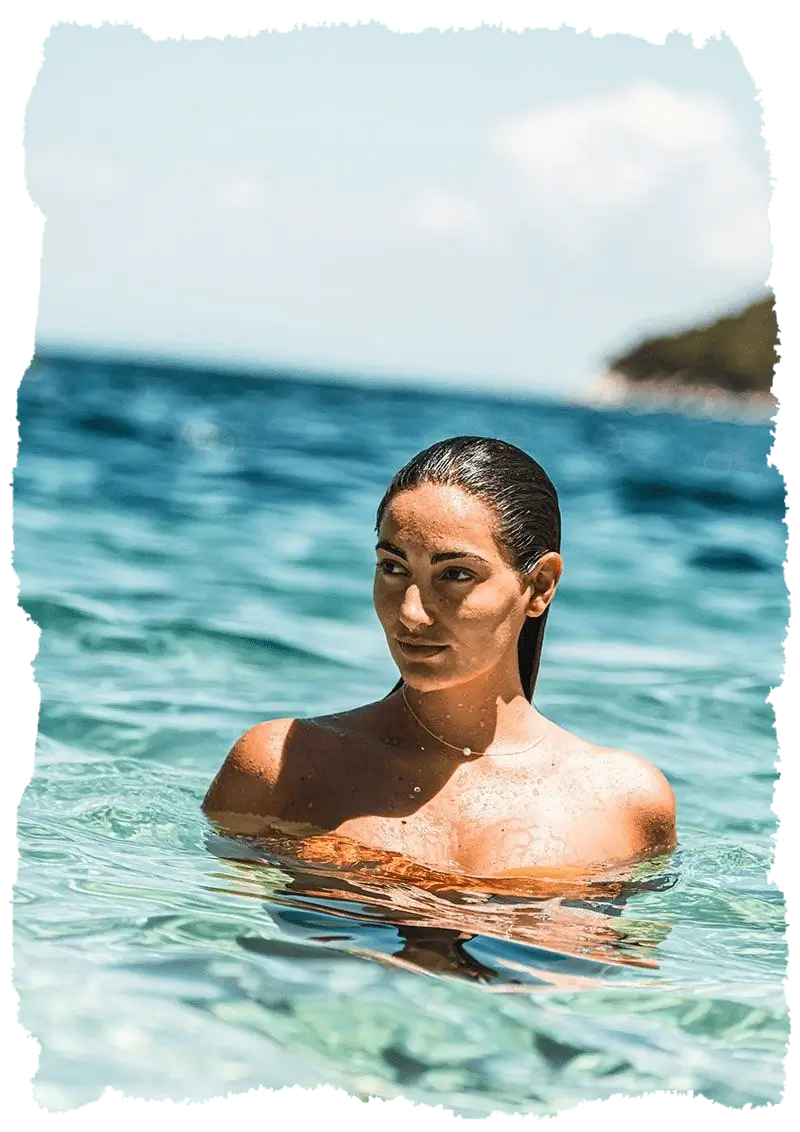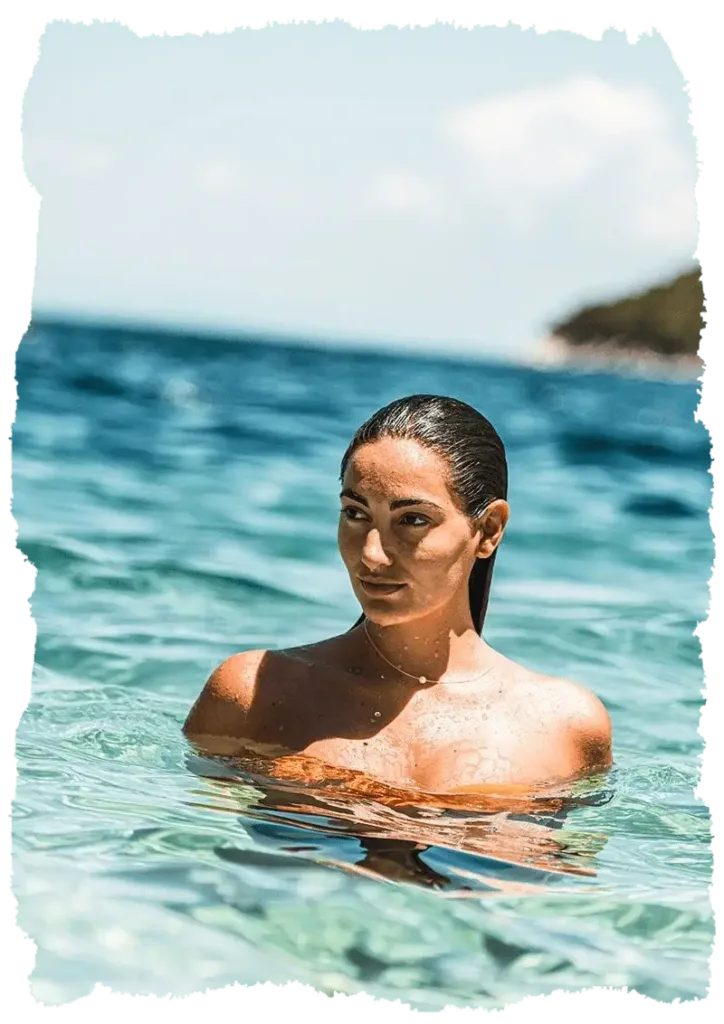 Sailing Holidays Destinations in Greece
Athens, Corfu, Kos, Lavrion, Lefkas, Mykonos, Paros, Rhodes, Skiathos and many more
We don't just navigate across all the Greek Islands, we leave from ports across the country, as well.
To add extra convenience for everybody that rents a multihull yacht in Greece with us, choose your ideal starting point: Athens, Corfu, Kos, Lavrion, Lefkas, Mykonos, Paros, Rhodes, Skiathos and other major ports.
Last Minute Yacht Charter Greece Offers Every Monday
We are committed to finding you the best deal on all of your Greek sailing holidays! That is why every single Monday, Catamaran Charter Greece offers you an incredible last-minute yacht charter exclusive.
Save hundreds on the best Greek sailing packages while experiencing the islands in unmatched luxury.
We are a Member of the Europe Yachts™ Group
As a professional charter company, we are proud to be part of the Europe Yachts™ Group. Catamaran Charter Greece is dedicated to creating the perfect Greek sailing trip for everybody that contacts us.
If we cannot provide you with the catamaran that is right for your needs, we will provide you with a list of other yacht rentals in Greek, including motor yachts and sailing yachts, that are best suited for you.
We offer a range of luxury catamarans for charter in Greece that include the most trusted names in yachting: Sunreef, Lagoon, Privilege, Fountain Pajot and more. Ranging from pleasant
39' to luxurious 62' catamarans, we have everything you need for a memorable sailing trip in the Greek Islands.