Our fleet of Catamarans
Cyclades islands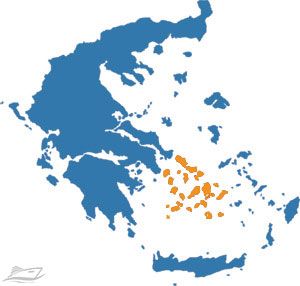 kuzmanic
2020-09-30T15:41:33+00:00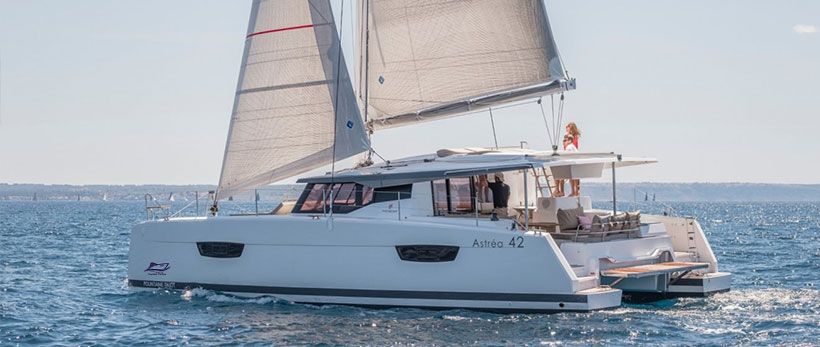 Built: 2019 / 2020 / 2021
Cabins: 4
Berths: 8+2
Length: 12.58 m / 41.27 ft
From: € 3,100 / week

INQUIRE NOW »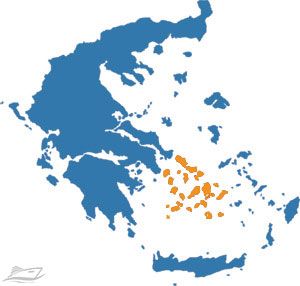 One of the many enchanting groups of islands surrounding Greece is the Cyclades group, so named because the islands form a cycle around the sacred land of Delos. The proximity of the islands to one another permits a relaxed sailing schedule, allowing more time for sightseeing and shopping.
Best known for their history, art, and civilization which dates back to the Bronze Age, the islands offer a stunning variety of scenic shores, unpsoiled beaches, local handicrafts, entertaiment, and diving.
The Cyclades are the quintessential Greek islands- rocky outcrops accented with dazzling white buildings offset by bright blue church domes, all showered in radiant light and fringed with golden beaches lapped by aquamarine seas.
According to mythology all the islands form an invisible circle (kyklos) around the island of Delos, which was considered sacred as the land of Apollo, god of light. The islands are small and closely grouped making them ideal for island hopping.