Our fleet of Catamarans
Cyclades islands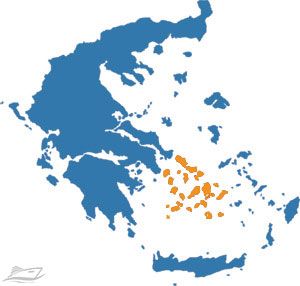 kuzmanic
2023-03-30T10:24:10+00:00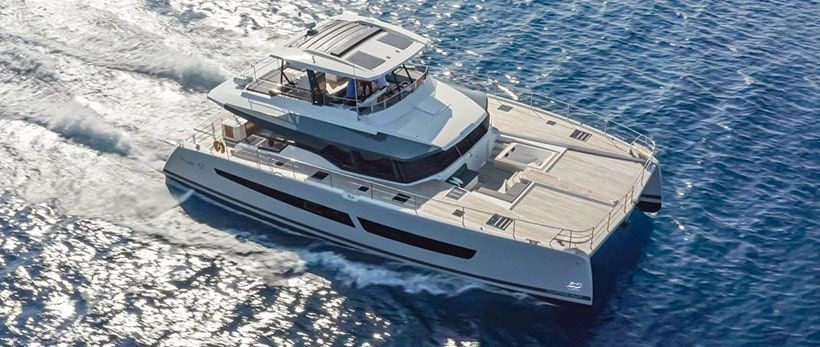 Built: 2020
Cabins: 5
Berths: 10
Length: 20.30 m / 67 ft
From: € 29,000 / week

INQUIRE NOW »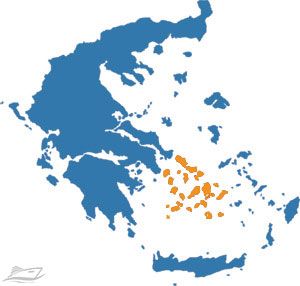 Cyclades is the term given to one of the many beautiful groups of islands that lie in the vicinity of Greece. This group of islands was given its name because it forms a cycle around the holy land of Delos. Due to the close proximity of the islands to one another, the sailing schedule can be loosened up, which results in extra time for vacation activities like sight-seeing and shopping.
The islands are most famous for its history, art, and civilisation that dates back to the Bronze Age. In addition, the islands provide a breathtaking range of gorgeous coasts, pristine beaches, local handicrafts, entertainment, and diving opportunities.
The Cyclades are the archetypal Greek islands; they are composed of rocky outcrops that are adorned with sparkling white houses that are contrasted by bright blue church domes; all of this is bathed in radiant light and is fringed with golden beaches that are kissed by azure seas.
Mythology has it that all of the islands come together to form an invisible circle (kyklos) around the island of Delos, which was revered as holy ground because it was Apollo, the god of lightbirthplace. ,'s The islands are convenient for island hopping due to their modest size and close proximity to one another.