Our fleet of Catamarans
Saronic Gulf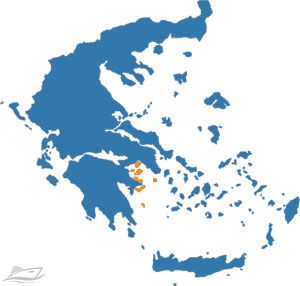 kuzmanic
2020-09-30T15:41:33+00:00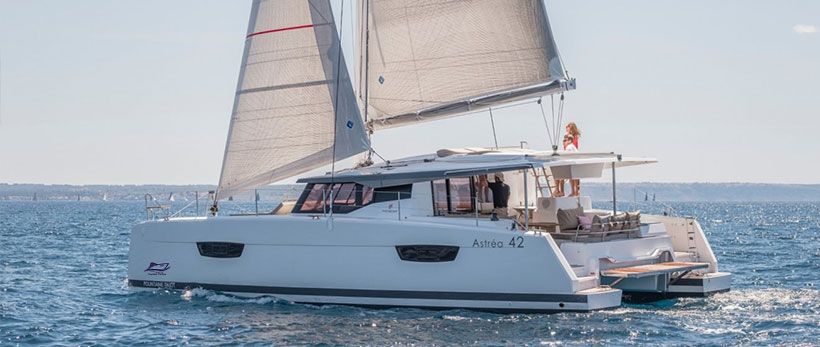 Built: 2019 / 2020 / 2021
Cabins: 4
Berths: 8+2
Length: 12.58 m / 41.27 ft
From: € 3,100 / week

INQUIRE NOW »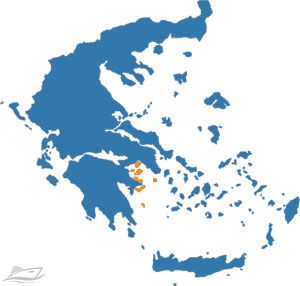 The islands situated in the Saronic Gulf southwest of Athens are among the most beautiful and
interesting of all the Greek islands.
They are favorites close to one another, usually within a two or three hours sail. Long stretches of sandy beaches, fragrant pine forest. and rocky capes against a backdrop of brilliant sunshine and crystal blue water provide an infinite variety of scenic beauty.
The cultures and people are as varied as the settings, luring visitors with pottery, sponges, pistachios, and almond cakes, which are available at shops and restaurants along the narrow, winding streets of the island towns
The Saronic Gulf Islands are the closest group to Athens. They are a very popular escape for Athenians.