Our fleet of Catamarans
Saronic Gulf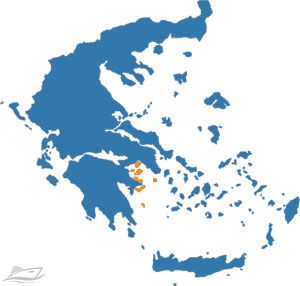 kuzmanic
2023-03-30T10:24:10+00:00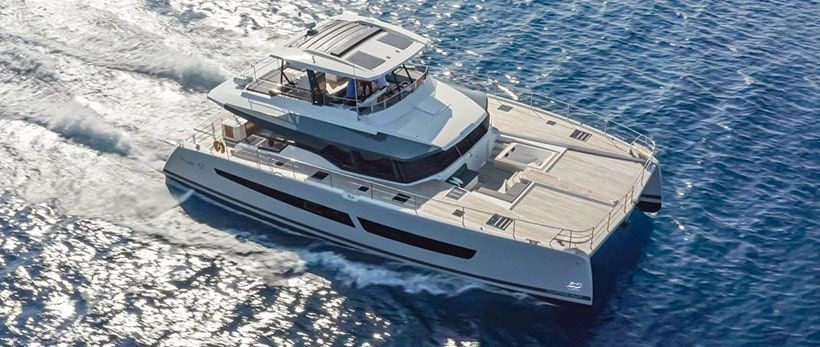 Built: 2020
Cabins: 5
Berths: 10
Length: 20.30 m / 67 ft
From: € 29,000 / week

INQUIRE NOW »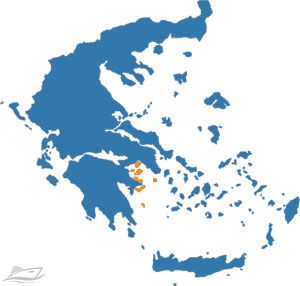 The islands that may be found in the Saronic Gulf, which is located to the southwest of Athens, are some of the most stunning and
the most interesting of all the islands in Greece.
They are favorites near one another, and are typically within a sail of two or three hours of one another. Pine-scented forests and miles upon miles of sandy beaches are what you'll find here. There is an endless variety of visual splendor to be found here, including rocky capes set against a backdrop of dazzling sunshine and crystal blue ocean.
Pottery, sponges, pistachios, and almond cakes are some of the delicacies that can be found in restaurants and shops that line the twisting, confined streets of the island cities. The people and their cultures are just as diverse as the landscapes that they inhabit.
The islands that make up the Saronic Gulf are the ones that are located the closest to Athens. They are a highly well-liked way for Athenians to get away from the city.