Our fleet of Catamarans
Ionian islands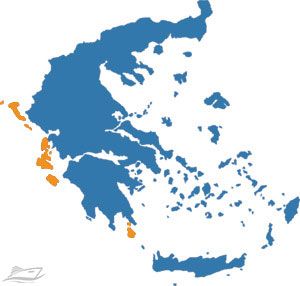 kuzmanic
2023-03-30T10:24:10+00:00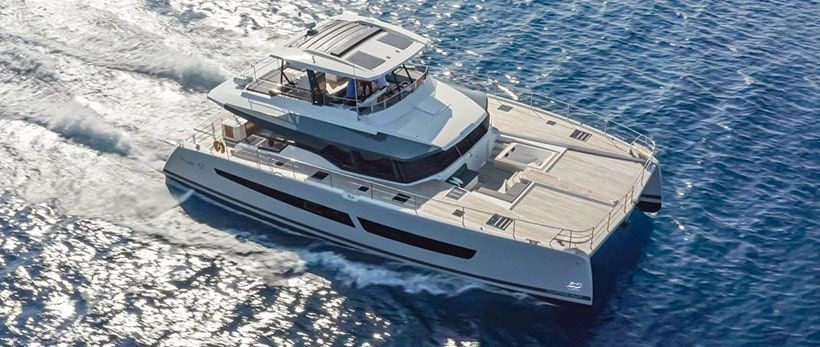 Built: 2020
Cabins: 5
Berths: 10
Length: 20.30 m / 67 ft
From: € 29,000 / week

INQUIRE NOW »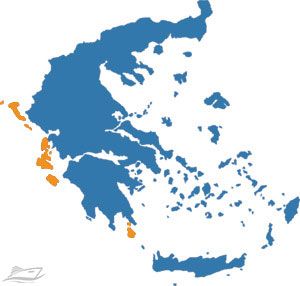 The winds and sailing conditions in the Ionian Sea are consistently good and can be predicted with accuracy. The wind comes from the north-west at a force of two to five from May to September. The wind is typically lighter and more mild in the spring and fall, and it comes from the south-west. Our base in Gouvia Marina, which is approximately 15 minutes from Corfu International Airport, makes for an excellent launch point for your cruise vacation.
The Ionian Islands are a group of seven main islands that are located on the western side of mainland Greece. They are distinguished from many of the other islands in Greece by their lush terrain (which is coated with olive orchards and kept alive by the winter rains) and clear blue waters. In the complex of Greek islands, where some of the most stunning beaches in all of the Mediterranean can be found, a variety of diverse civilizations and cultures have been skillfully melded together to create a single entity that can only be described as unmistakably Greek.
Although the Ionian Islands are located only off the west coast of mainland Greece, they have a more Italian flavor than their Greek counterparts. Corfu is located in Italy. The vegetation on this island is denser and more verdant than that of the other islands since it receives a higher amount of rainfall. Culture and cuisine of each of the islands are quite distinct from that of the others.